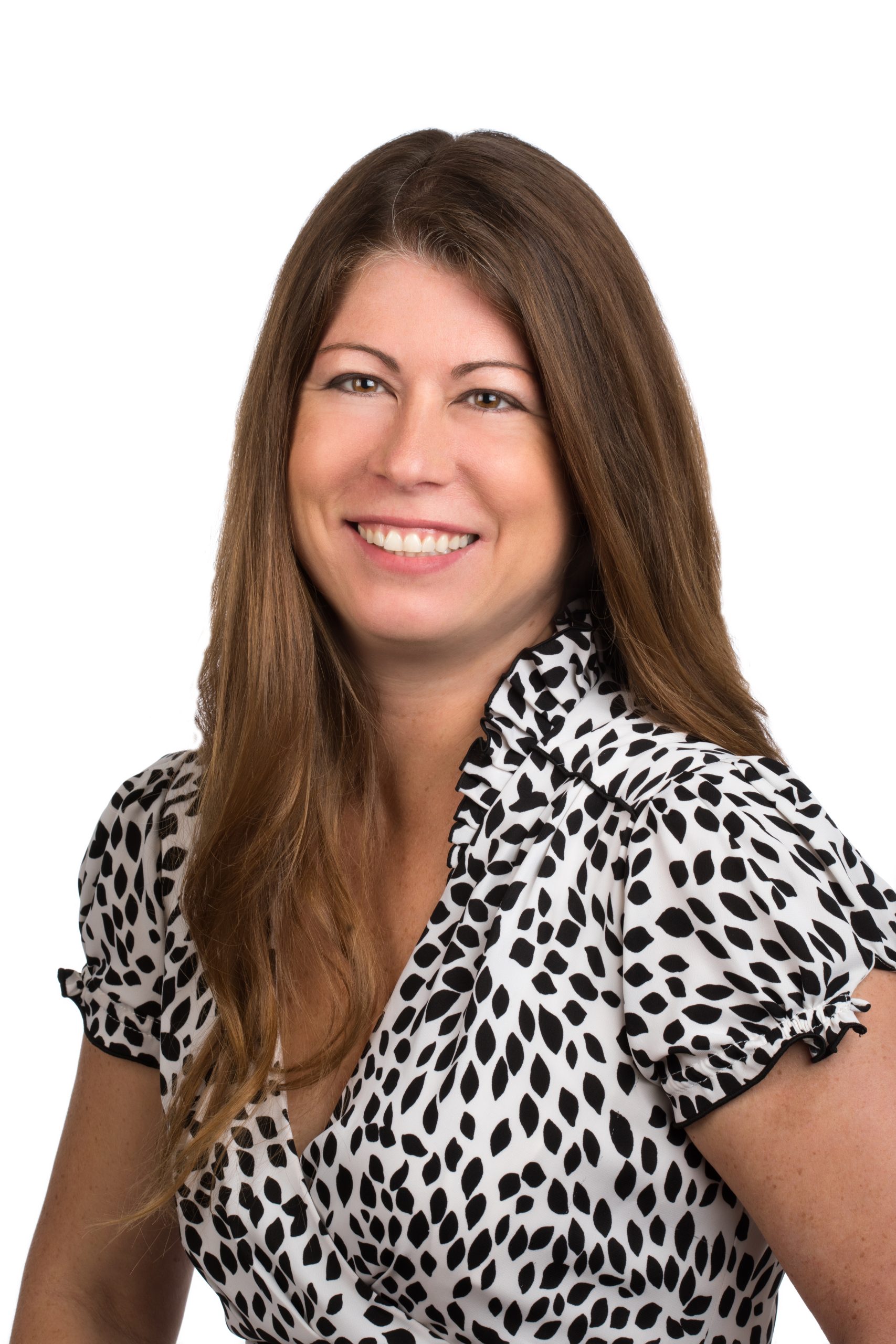 PROFILE
I'm a passionate advocate for empowering individuals with the skills and insights they need to become dynamic and effective leaders – both in their organizations and within their communities.
CONTACT
305-332-6688
jene@jenekapela.com
kapelaleadershipsolutions.com
CERTIFICATIONS
Gallup-Certified Strengths Instructor
MBTI (Myers-Briggs) Certified Practitioner
TRACOM Group Social Styles Instructor
SELECT COMMUNITY WORK
Board Member, Florida Children's Theatre
Board Member, PACE Center for Girls – Broward
Board Member, SECORE
Former Board Member, Leadership Broward Foundation
Founding Member & Past Program Co-Chair, Emerge Broward
Founding Member & Past Steering Committee Co-Chair, Ghost Light Society (Broward Center for the Performing Arts)
EDUCATION
Doctor of Education, Nova Southeastern University
Dual Concentrations in Higher Education & Organizational Leadership
Master of Education, The College of William & Mary
Concertation in Educational Policy, Planning & Leadership
Bachelor of Arts, Hollins University
Liberal Arts Degree
Hello, and welcome to my website! I'm Jené Kapela, and I'm very excited to have you here.
My personal vision is to be a positive and influential change agent. I am happy and fulfilled in my commitment to this work.
I'm the proud Founder, President, and CEO of Kapela Leadership Solutions. We provide high-quality, customized services and training's that help individuals and organizations create change and achieve success. My focus is on strategic talent management and development through consulting, coaching, and training. Prior to founding Kapela Leadership Solutions, I worked for over 12 years in the higher education and nonprofit sectors.
Commitment to community is extremely important to me. I am a founding program co-chair and past executive committee member of Emerge Broward, a prior program of the Leadership Broward Foundation and now independent non-profit organization, as well as a founding steering committee member and past steering committee co-chair of the Ghost Light Society, a young patrons' group supporting the Broward Center for the Performing Arts. I am a previous Co-Chair of the Women Leading Broward program (a program I also helped found) and previous Chair of Youth Leadership Broward Class XXIX. I am a past board member for the Leadership Broward Foundation.
Currently, I serve as a board member with PACE Center for Girls – Broward and Florida Children's Theatre. I am a graduate of Leadership Broward Class XXX and Leadership Fort Lauderdale Class 24.
I am honored to be recognized as a 2010 Leadership Broward Foundation Fun Lunch Honoree for my service to the organization and community and a 2014 Lifestyle Media Group Up and Comer Finalist for my dedication and leadership to my work and community.
I fully believe in the adage, "Work hard, play hard." Some of my hobbies include competitive horseback riding, dancing, paddleboarding, and Texas Hold'em poker. I play the piano and have recently attempted to learn the ukulele and banjo (with mixed results). I try to do something outside once a day, like take a walk at a local park, and I have recently found pleasure in establishing a regular yoga practice. While I love being around people and socializing, I'm also happy to have a glass of wine by myself and curl up with a book (huge fan of historical fiction, fantasy, and sci-fi over here!). I'm very thankful that my work provides me the flexibility to enjoy my life in so many ways.
Fun fact: I have been quoted as an expert by Forbes, Fast Company, Mashable, Monster, Business News Daily, Women's Day, and more.
Whether you want to develop your ability to lead others, accomplish a dream you've always had, or inspire your organization to achieve more, I can help you. Feel free to explore my website at Kapela Leadership Solutions to learn more about the services I offer, check out success stories from my amazing clients, and find valuable resources to support your own leadership journey. If you're ready to take the next step and unlock your full potential, I would be honored to partner with you.